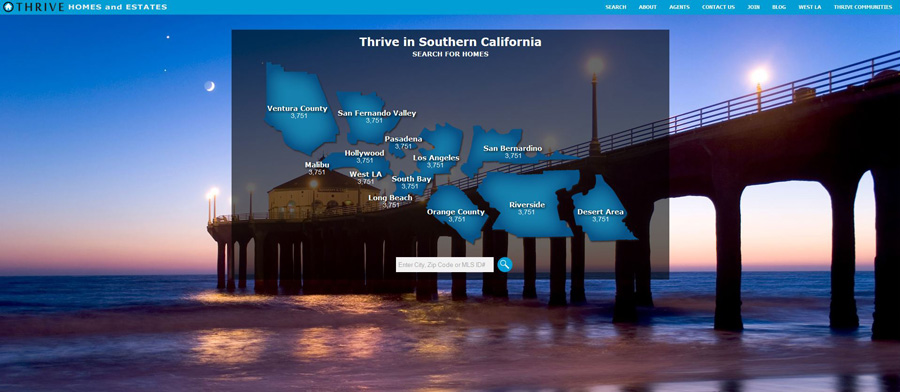 California Estates Launches the Next Generation Brokerage for Southern California!
How California Estates is the Next Generation Brokerage
Economic Model – 100% Commission, low transaction fees
Deal Making Training – 12 Weeks that will change your career and personal deal-making support by Scott
Agent Brand Building – You are the brand, not your broker. We empower you to build and market your brand.
100% Commission
$49.95 Per Month, no set up fee
$375 Transaction Base Fee (further details are available in the commission plan flyer)
Save tens of thousands of dollars every year. Now you have a real retirement program!
Full Broker Support, digital transaction support, and coordination, online resource center
Luxury Homes Branding
Industry's Best Super Star Listing Agent Training: THRIVE University
Mentorship
________________________________________________________________
805.497.6661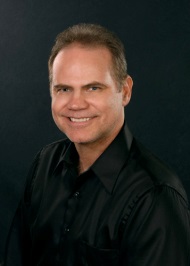 Email Scott here
________________________________________________________________
I have trained many agents to do $1,000,000 plus deals (up to $15,000,000 deals) in their first year. You can do it too!
My name is Scott Farrell, founder of California Estates Realty and Thrive California. I started our luxury brokerage for you. I invite you to join me in the THRIVE revolution. The revolution is about you, the independent hard working real estate agent that wants to create a great future, be their own boss, keep progressing a little each day, make a lot of money and have fun doing it. California Estates is for experienced productive agents and new agents as well.
My bio is below for your full review, but briefly I will tell you that I have been a career real estate professional and former broker at RE/MAX and Keller Williams prior to starting California Estates.
California Estates is unique. We are the only 100% commission brokerage without compromise that includes the industry's best SuperStar training (more below) and a focus on selling luxury homes in Southern California.
What does 100% mean? It means that instead of the standard splits like 70/30, where you pay your broker thousands each year, we charge a low transaction fee per closing of $375.00 and a $250 increase as the sale price rises incrementally. This is huge financially, and I know you will start quickly doing the math. We have included a sample transaction comparison for your review and study.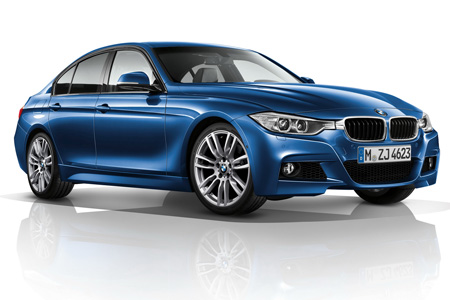 What it means is that instead of buying your current broker the equivalent of a new car each year, you get to keep that money for yourself. In two years, you are paying your broker enough to buy a new BMW. It also means that being an agent with California Estates solves one of the biggest problems facing a real estate agent today, and that is that the industry has no retirement program.
In the example below, we illustrate what California Estates will mean to your bottom line each year if you sell five homes a year with a sales price of $750,000. The savings would be just over $23,470 per year. In the example, we see what would happen to your net worth if you invest that savings each year for 10 or 20 years at different interest rates. The results are staggering. These results occur with no increase in production by you.
When the money is saved and invested, compounding at a rate of 5%, you accumulate $438,904 after ten years and $1,331,843 after twenty years. If you can invest with a return of 10%, you accumulate $557,757 and $2,317,862 respectively. The example does not even include your savings on lower monthly fees that you will enjoy with California Estates. That's an added bonus.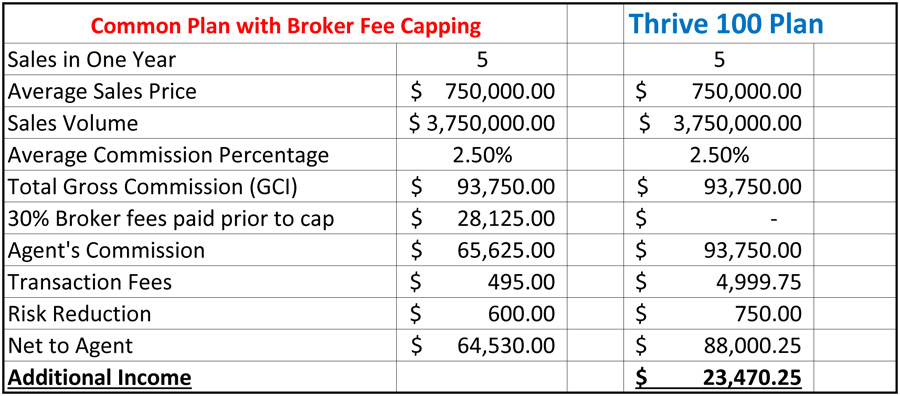 While some companies preach "profit sharing," what that really means is giving a very select group of agents (most do not get any profit sharing) a small part of the large transaction fees paid by other agents from the same office. This is not a retirement program, in my view but more like "robbing Peter to pay Paul." You can make up your own mind in this regard.
The numbers speak for themselves. College fund, no problem. More vacations, you bet. It's up to you. You own your future with California Estates.

I invite you to keep reading about California Estates. There is a lot more information for you below. It will be our honor to work with you to help you build your career.
The Challenge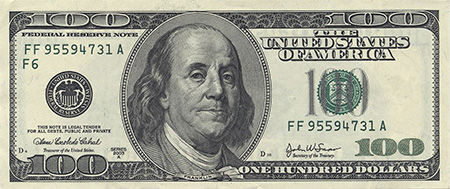 You've heard of the Pepsi challenge; now you can take the THRIVE challenge. Before we start, please read this entire page, so you have a good understanding of the value of being an agent with California Estates. You may even want to speak to us on the phone or set up a personal meeting in Westlake Village or Ventura. When you feel you have enough information, here is the challenge: When you walk into your current brokerage office, ask yourself these questions: Is this worth an extra $24,000 or more out of my pocket every year, year after year for the rest of my real estate career? How much business is my current broker giving me that I don't produce myself? As you ponder these questions, take a $100 bill out of your pocket and walk over to your broker and hand it to him or her. You will be doing that every business day for the rest of your career.
Tomorrow when you are on your way to see your prospects or clients, make sure to stop in your broker's office and give him or her another $100. This is not your new routine. You have been actually doing this every day; you just have not realized it. $100 a day or a new car every year, two ways of looking at the same thing.
So here is your challenge question: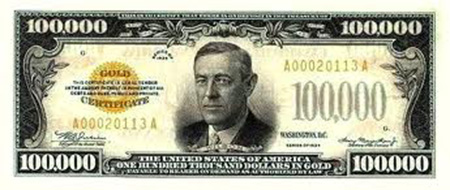 Is it worth it?
As you think about that for a moment, consider this, after four years of this, you have relinquished one of these:
Mastery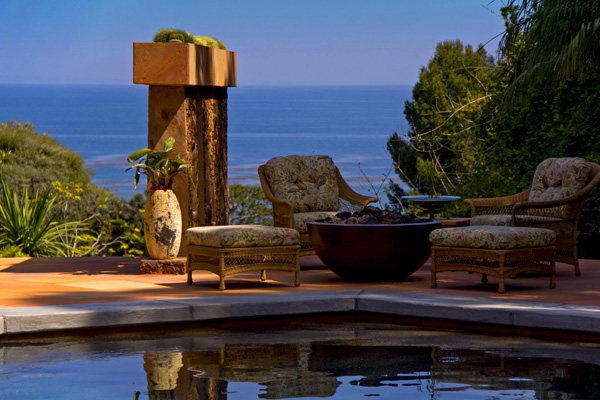 We feel that one's desire for mastery is innate. Why do we play sports or a musical instrument? For enjoyment, of course, but beyond that is our natural desire to improve at something we love. We think selling homes should not be any different, so we have created THRIVE University, a 12-week deal-making school. For those of you that are new in our business or just need to be re-energized, The THRIVE training is a road map to mastery of your career. The SuperStar training is not about how to fill out a form; it is about how to get listings, how to manage multiple buyers at the same time without going crazy, how to get referrals, how to perform a killer luxury home listing presentation and much more. This is productivity school on steroids. If you are very productive agent, you may not need nor want it, but for many agents, it makes all the difference.
If, however, you are anxious to learn, here is an example that you may find interesting. One of our agents, who was new to the business, used our training and managed to get a listing appointment in Malibu. Using our luxury listing presentation and my strategies, she landed a $15,000,000 listing. The point is that you can do amazing things with the right training and a little extra self-confidence. It's "like you" to be successful. You just may need the right people in your corner.
The THRIVE Super Star (How to Make 6 Figures in the Next Twelve Months Starting from Scratch) Training
Week 1: Self-Reliance
Week 2: The Network
Week 3: Buyer Whisperer
Week 4: Dominant Listing Agent
Week 5: Listings
Week 6: Seller Whisperer
Week 7: Sales Skills 1
Week 8: Art of Negotiation
Week 9: Lead Generation
Week 10: Operations
Week 11: Outcome Visioning
Week 12: Alpha
Listing Presentation
Most listing presentations supplied by big-box brokerages try to sell the brand of the brokerage. In today's environment, particularly with luxury homes, you have to demonstrate to the seller that you know how to get them top dollar, that you know the insider secrets of marketing luxury real estate around the world. We have two 85-slide PowerPoint presentations that will give you an edge.
Our luxury homes listing presentation features a marketing campaign that you can present to your seller prospects called Global Reach, which outlines the processes of syndicating and marketing luxury real estate globally. This will give you a big edge to obtain luxury listings if that is your focus.
Mentorship
California Estates is not just a digital transaction system. We are a team of people that are here to support you. I am personally available to you. I enjoy one-on-one deal-making and performance coaching, either by phone, video conferencing, or live training.

Technology
Online Resource Center (ORC). Access the ORC from any device to obtain marketing and training material, artwork, forms, listing presentations, high-end pre-list packages, and much more.
Digital and personal transaction management
Digital document storage
Building your Brand
When you see a big box broker advertisement on national television, what you are really observing are the fees that agents pay the broker being spent on a multi-million dollar advertising campaign … advertising the broker's brand! A recent NAR survey revealed that only 3% of sellers selected a listing agent based on which brokerage firm he or she was with.
THRIVE is an educational and support company designed to help you build the only brand that really matters, and that is YOUR brand. In addition, you will now have the money to really build your brand instead of financing your broker's brand out of your hard-earned commission.
Offices
While many agents choose to work from their home office to save money, some agents want private offices. Not a problem. There are many options for offices for you or your team in Westlake Village, The Valley, West LA, Ventura, and other locations. California Estates is a member of the Beverly Hills board, SRAR, South Bay, Ventura Coastal, CRISNet, and the MLS (CLAW). You can even join California Estates if you are not a member of these associations or MLSs and start your training before you join a board. Please call or email us for more information.
About Scott Farrell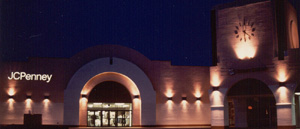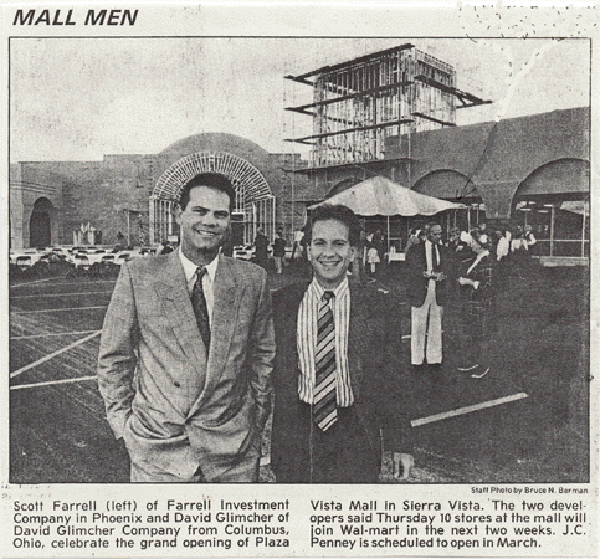 Scott grew up in Chicago and began his college career at the University of Miami playing baseball. He transferred to Indiana University to pursue a business education. He graduated Beta Gamma Sigma while booking major rock bands for the university, including the Rolling Stones and the Who.
Following graduation, Scott started his career in real estate by investing in single-family homes and apartment buildings in the Midwest. Eventually, Scott headed west to Scottsdale, Arizona, where he founded Farrell Development Company.
Scott's company specialized in land speculation and focused on the acquisition of sectional corners on the outskirts of the Phoenix metropolitan area. As the investment opportunities reduced with changing market conditions, Scott's company moved into the commercial development business.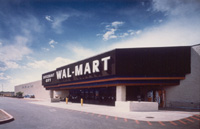 As Sam Walton's vision moved westward, Scott built the first Walmart store in Arizona. Walmart was the anchor in Plaza Vista Mall, eventually growing into a large shopping center developed by Scott in Sierra Vista, Arizona, that also included JC Penney and other stores. After several years, Scott sold his commercial property to a REIT (Real Estate Investment Trust) on the New York stock exchange.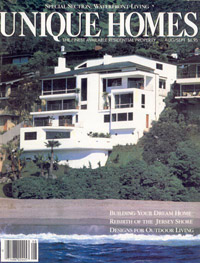 Other real estate endeavors include oceanfront residential and affiliations with RE/MAX and Keller Williams as a broker. Scott is the founder of The Thrive Organization, a next-generation residential brokerage company.
Scott is the father of three amazing children and has been involved in the Conejo Valley Little League. Scott's other passions include golf, motorcycles, books, modern architecture, and marlin fishing. Scott is a member of the International Game Fish Association's 10 to 1 Club and the National Coalition for Marine Conservation.
To Join THRIVE, please email us or call us at any time. Thank you.


805.497.6661
ThriveCalifornia.com
DRE 01921873